Different ingame events for hollidays.
Halloween 2011
Edit
This event was brought on the beta server from October 18, 2011 until November 9, 2011.. During the event skins were changed for certain Creatures, Traps, Rooms, dungeon layouts and the loading screen. Treats were also enabled, giving a small resource bonus.
Treats could be found in the players main dungeon. During the day, different packages would spawn until there would be a maximum 3 of them at the same time. The packages contained small ammount of ressources.
Creatures
Edit
New looks for Goblins, Ogres, Ogre Hammock, Vampires and the Coffin.
The Spike Trap got some fangs.
All stages of the Farm and the Food lying on the ground had a change.
The Food
Edit
The Farm
Edit
Dungeon Layout
Edit
The dungeon entrance and walls were changed.
Loading screen
Edit
Even the loading screen was not let untouched.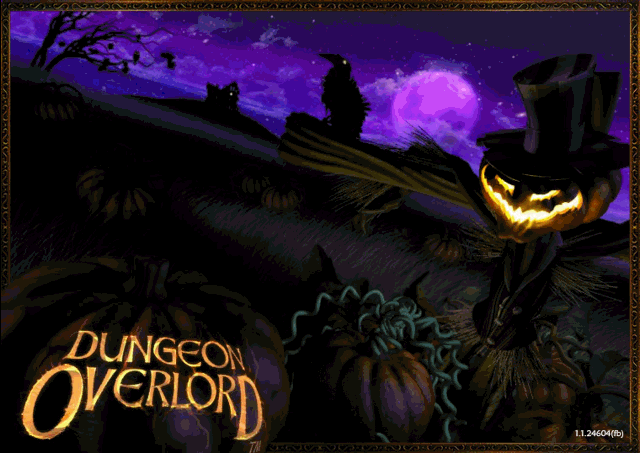 Community content is available under
CC-BY-SA
unless otherwise noted.